Wire Rope Machines
Incotep has brought to the market a machine that innovates the way of producing Wire Rope.
The Wire Rope are assembled with industrial standards and arrive at your site ready for installation according to the project's specifications. Optimizes site space, reduces Labor, positively reflecting on your schedule. The equipment also allows the assembly of the rods with anti-corrosion protection, according to NBR 5629/18.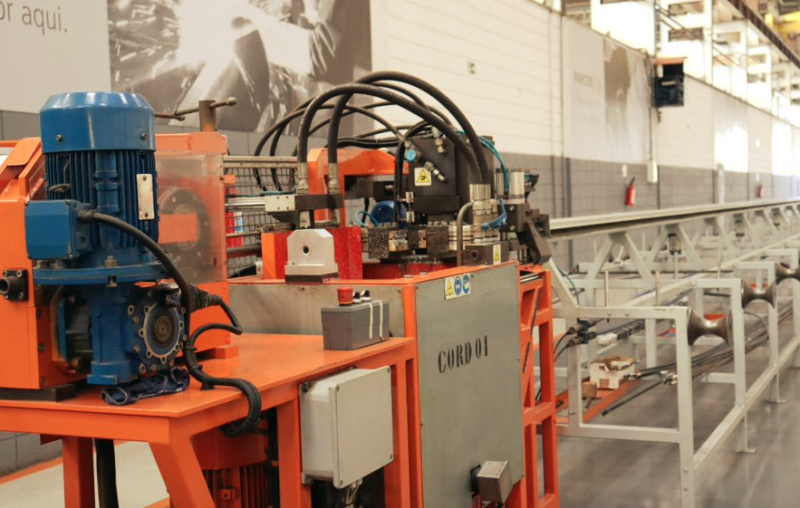 Check out the advantages of our machine for your project:
• Scheduled service for your work, according to your project schedule.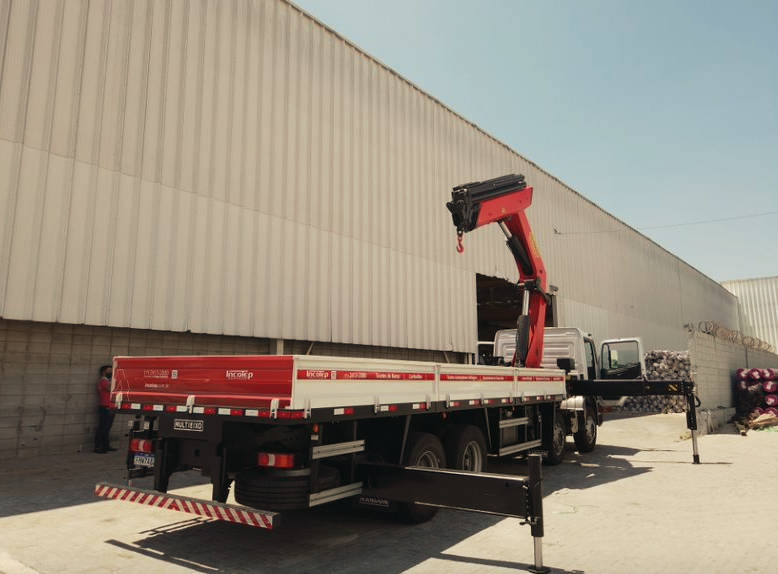 Special, standardized parts are used to assemble the tie rod, ensuring quality.
– Cut Bare Strand to the required measure;
– Cut Strand with Anticorrosive Protection;
– Strand assembled according to the project.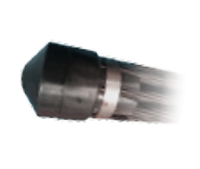 • From the mechanical process of opening the wires of the strand, a protection based on anticorrosive wax is inserted, which guarantees protection to all wires in the free section.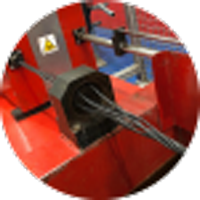 • For easier transport and storage at the construction site, the tie rods are delivered in individual rolls measuring ø 2.20m. In this way, both in transport and at the construction site, the rods can be stacked, optimizing operations and physical storage space.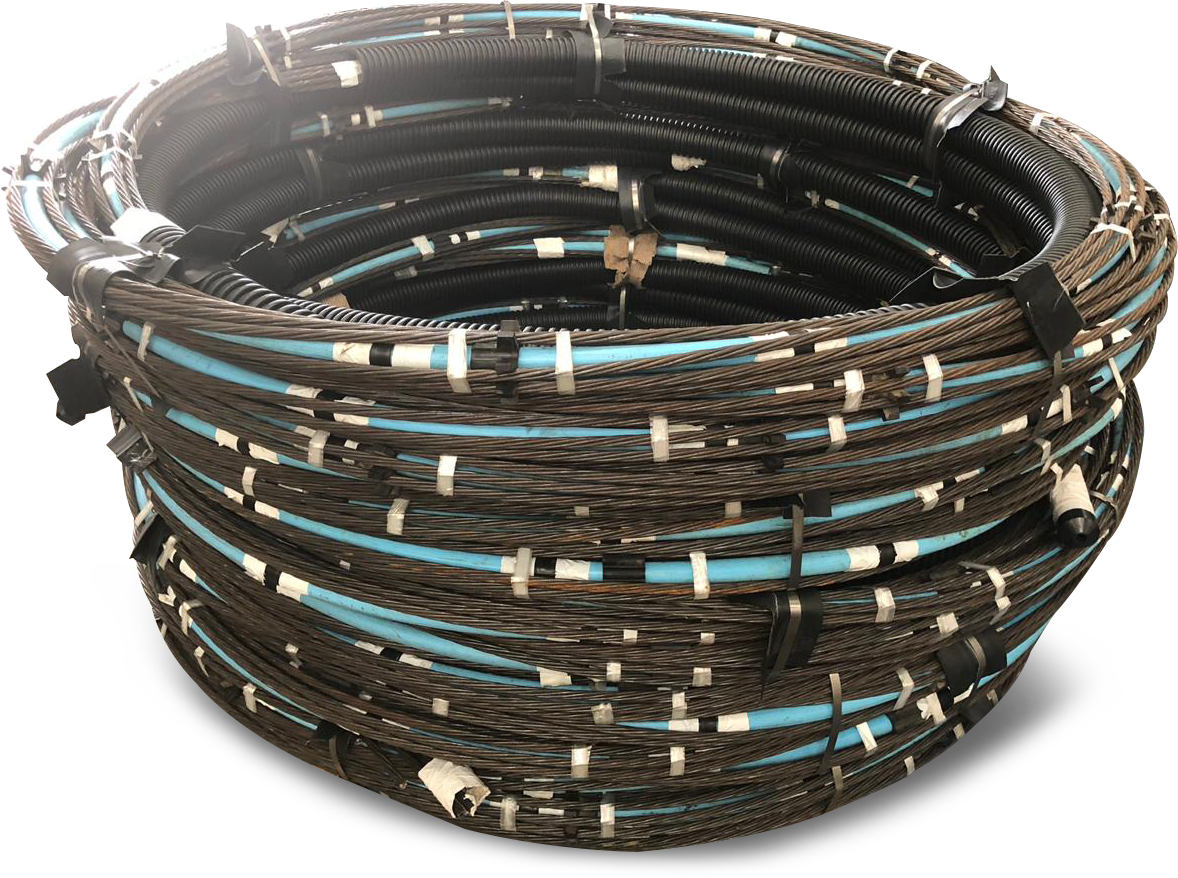 • Flexible Shutter:
– Seals more resistant to wear;
– Compatible with standard 1/2″ injection rods;
– Adaptable to 32mm weldable PVC pipe or 33mm Incotep HDPE pipe;
– Facilitates injection.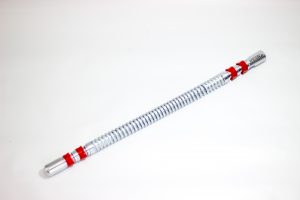 Industrialized assembly increases the quality of the tie rod, mitigating possible failures in relation to the same operation carried out on the site. It reduces labor to zero, as well as the need to build long covered benches at the site for assembly, directly reflecting on cost reduction and optimization of physical space at the site.